Supplements Delivered to your Door!
19 Jul 2012, by home
in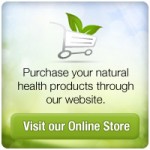 Check out our new ONLINE Store, where you can order your supplements
to be delivered to your door!
We carry all professional products that you would find in our clinic plus much much more!
5$ shipping is all it will take!