Calgary Naturopathic Doctor
Naturopathic health care treatments and therapeutic methods designed to help you look and feel your best.
Dr. Marnie Wachtler, Naturopathic Doctor ND has over 10 years of experience practicing natural medicine in Calgary.
Dr. Marnie uses an evidence-based medical approach to treating the root cause of a condition.
Specializing in Hormone therapy, Thyroid health, Digestive health, and Pain management in her Calgary
Health Clinic.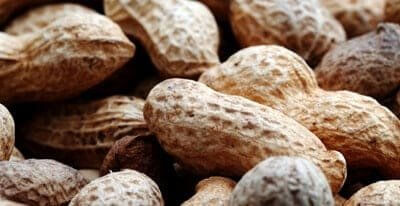 Dr Marnie Wachtler ND believes digestive health is a key to overall health and understanding allergies.
Do you have the perfect poop? Symptoms of bloating, gas, frequent or infrequent stools are all top priority! Gaia Health Care offers in-clinic or in-home food sensitivity and allergy testing.
Naturopathic Resources & Health Information


"Be the change you wish to see in the world."
-Mahatma Gandhi