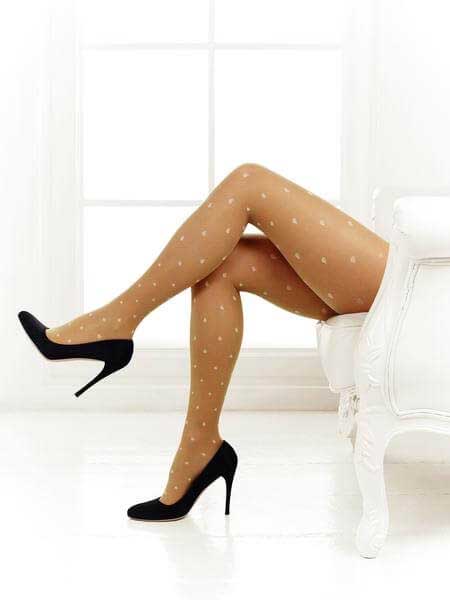 Looking for compression Sock?
The challenge can be that it does not look like a medical device or a Sporty sock.
One of my friends introduced me to this site that has great products for the Fashionable and Functional.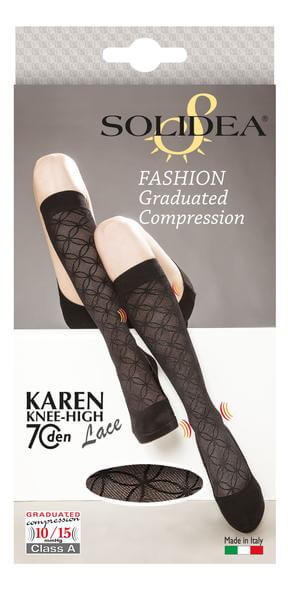 Made in Italy with the Style !
These you can take to the office with out being embarrassed…..
Check out these beautiful and function Compression tights on U Boutique Here