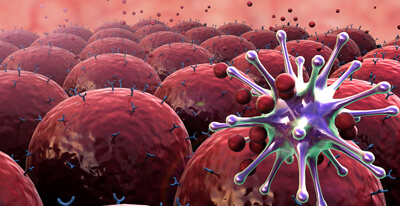 Blood work for your Thyroid or Food Allergies done in House!
Tired of waiting in line at a crowded doctors office, and then another long wait at the lab? Book an appointment with Gaia Health Care to have your blood work for blood food allergy, Ig G (ELISA), ALCAT test, thyroid tests done in house. We send the labs out to a special pick few to get the best results fast.
We offer a variety of standard and cutting edge blood tests.  From the complete blood count, to cardiovascular risk assessments, to tumor markers, to an Age Management Blood test.
All tests are carried out by a qualified technician or physician, in a calm and comfortable setting.
Have your test results back in a couple days to a couple of weeks.
Our favourite tests in clinic include blood food allergy, Ig G (ELISA), ALCAT test, thyroid tests:
TSH, T3, T4, Free T 3, TPO (thyroid anti body test)
IgG ELISA food allergy testing
ALCAT food Sensitivity testing
ANA, CA 125, CEA-collection of tumour marker and cancer screening tests
CBC- indicies for Red Blood Cells, White blood cells, density and width
Age management Profile – Hormones, Insulin, Inflammatory markers and more…
Cardiovascular risk- Blood Viscosity profile
Contact us for a complete list of blood testing services.