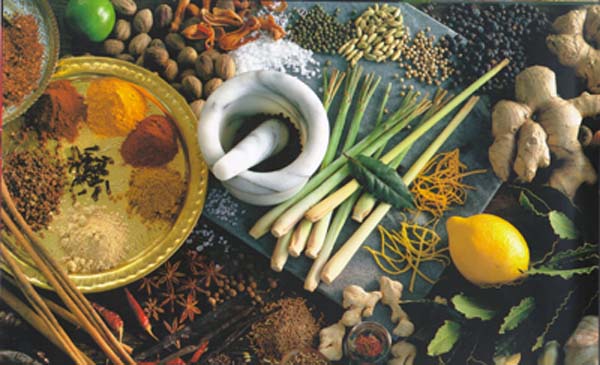 A Spring Hormone Reset
From Dr Marnie …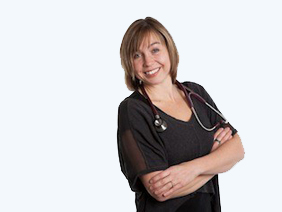 Hormones are a huge part of our everyday. We need them for happiness, energy and a healthy metabolism.
Recently, I was able to attend Dr Sara Gottfried MD's lectures on hormones. She has an amazing ability to clearly deliver the hormone message.
Her info graphic below will show you foods you crave can cause your hormones to go out of whack. Healthy life choices can benefit our hormones (not just the waistline). Free range meats, decreased sugar and fruits, and dairy products can decrease symptoms like that annoying chronic sinusitis. Most importantly, they can change your hormones.
If you have high stress, exhaustion, weight gain or chronic sinusitis all these things can be helped food eliminations.
Take care each day to eat your very best!
In Health,
Dr Marnie Wachtler RMT ND