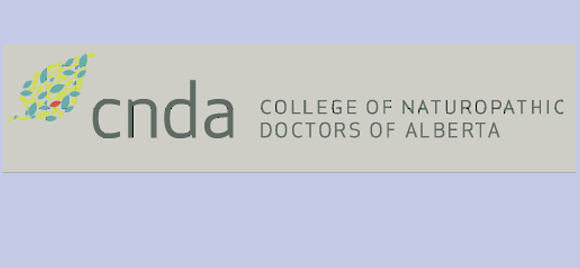 A unique approach at this clinic will help you get all you money back from insurance that you have invested in your health.
At Gaia Health Care we are dedicated to making Naturopathic Doctors accessible to all. Some insurance companies are not covering all of the Initial Consultation fee or capping the amount they will pay out at one time.
In response to this we are offering 2- 30 minute visits, instead of the traditional 60 minute initial consultation. This optimizes your insurance coverage for Naturopathic Medicine. It allows our patients to claim on their extended coverage 2 visits instead of one, resulting in  100% reimbursement back to you!
We are currently in the process to do direct billing for Greenshield. This means when you come for your next consultation it is no charge to you! We will directly bill your insurance company for the consultation time.
Call us if you have questions about your coverage.
Gaia Health Care
403-475-2120