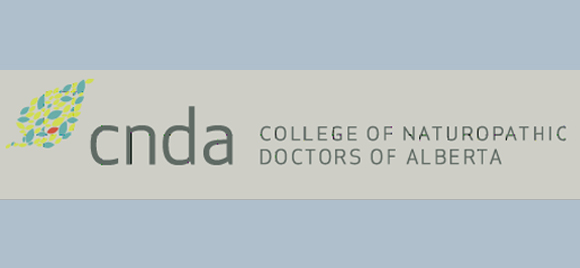 Recognized under the Alberta Health Professions Act
Naturopathic medicine is a primary care system that is based on the principle of finding and treating the nature of disease. Naturopathic physicians work toward the individual treatment of a person as a whole, incorporating physical, mental, emotional, and spiritual health to diagnose and develop individualized treatment plans. Using conventional diagnostic procedures (physical examination, blood, salivary urine lab work) as well as a variety of treatment modalities. A Naturopathic physician is able to determine the root cause of a person's illness and develop a treatment plan according to the individual needs of each patient.
In Canada Naturopathic doctors are educated, trained and examined by the College of Naturopathic Physicians and by a National Board of Examiners ensuring proper education and training as a regulated profession. The scope of naturopathic practice includes: botanical medicine; clinical nutrition; naturopathic manipulation; acupuncture;homeopathy; prevention and lifestyle counselling. Some naturopathic physicians have additional specializations including prolotherapy, neural therapy and intravenous therapy.
By integrating a philosophy of prevention, access to a wide spectrum of diagnostic tools and the ability to utilize a vast range of treatment options, naturopathic physicians are able to treat each patient as unique individual.